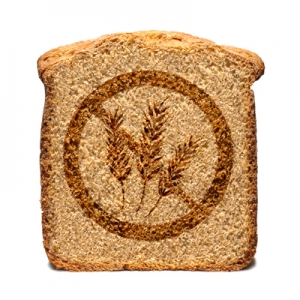 Gluten Free - Ready mixes
K-INGREDIENTS – KOTSIS BROS. GENERAL PARTNERSHIP in collaboration with KRÖNER-STÄRKE can offer you Gluten Free Ready Mixes.
All materials in use are natural, clean label (No E-Numbers) and high in quality, thus Non-GMO.
Therefore, we are in position to supply you with the following Gluten Free mixes:
1) Two mixes for bread. Light and dark color bread mix
2) A mix for pizza
3) A mix for cake (chocolate and plain)
4) A mix for biscuits
5) A mix for waffle
6) A mix for crepes
Products are available in organic and the production process does not include additives or enzymes.

Packaging available in 12,5 or 25 kg bags.
Feel free to contact us for recipes or any other kind of information.