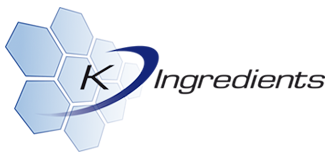 K-Ingredients has been in the Greek market since 1975 and supplying with high quality raw materials various industry sectors. 

Main industry areas that involved are:
Flour Mills
Baker Industry
Biscuit Industry
Bio-Companies
Gluten Free Companies
Meat Industry

It's of vital importance to distribute our products with reliability to our customers. We are dedicated to our suppliers and customers for long-lasting relationships.

We are open doing business with anyone committed to reliability and quality!